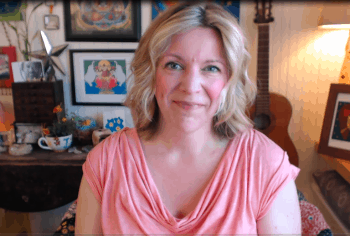 Hello beautiful friends! This week the meditation is a powerful one.
I am greater than the sum of my parts
I am not only my history
I am not only my mistakes
I am not my limited, fearful thoughts
I am not only my successes
I am not only my creative offerings
I am so much more.
When you notice your suffering, affirm this:
Spirit moves within me.
There is something greater here. I am greater than the sum of my parts.
I am spirit, stardust flows through my veins.
I AM.
I believe in you! Rock it like you mean it this week 🙂
xo

❤ Hello, sweet friend! I am available to work with you privately in session long-distance or in-person in Arlington Heights, IL
learn more about working with me privately here.
Did you know you can sign up to receive weekly inspiration straight to your inbox?
Subscribe to my emails here.
Always, if I can help, write to me
here.
Sending you love and peace! ❤
I'm Robin, some may call me an intuitive healer but I'm really a LIGHT SPARKLER. I help that light inside of you burn brighter so you can SHINE.