I am not sure when we decided that happiness is like dessert–optional and occasional but only allowed once you've eaten your peas and carrots.
(blech)
Life is precious and short, let's make the very most of it!
What fills you up is what needs to be the priority in your life. I am talking about filling the cells of your body with a vibration of joy. A feeling of excitement and delight that says, YES! I love the life I am living, people!! And gives you an inner sensation of peace and all is well and I wouldn't change my experience for anyone or anything else…
Your happiness isn't optional. You owe it to yourself (and frankly, you owe it to the rest of us, dammit!) to be allowing yourself to do things that light you up. This is what will carry you through the times when life feels more tight-butted and you're doing the stuff that is mundane.
Your own fulfillment isn't optional. You need to see to your happiness. No cheating!
What would make you happy to do, even if you only have 20 minutes to give to it each day? Lots of friends who come to see me for healing sessions have been suffering from deprivation of happiness for too long. This is one of the biggest reasons they're feeling confused about what life is supposed to be about. They don't understand that Tangible Joy is what it's about. And when we don't get that what we're really here to do is to PLAY and HAVE FUN so that our light is at maximum juju, we suffer. And that's when we worship the tiny altars while we ride the wheel of suffering. When we don't make what really matters important, all the little bullshit takes precedence.
So what would make you feel that excitement and delight? Even if you only had 20 minutes to do it, every other day?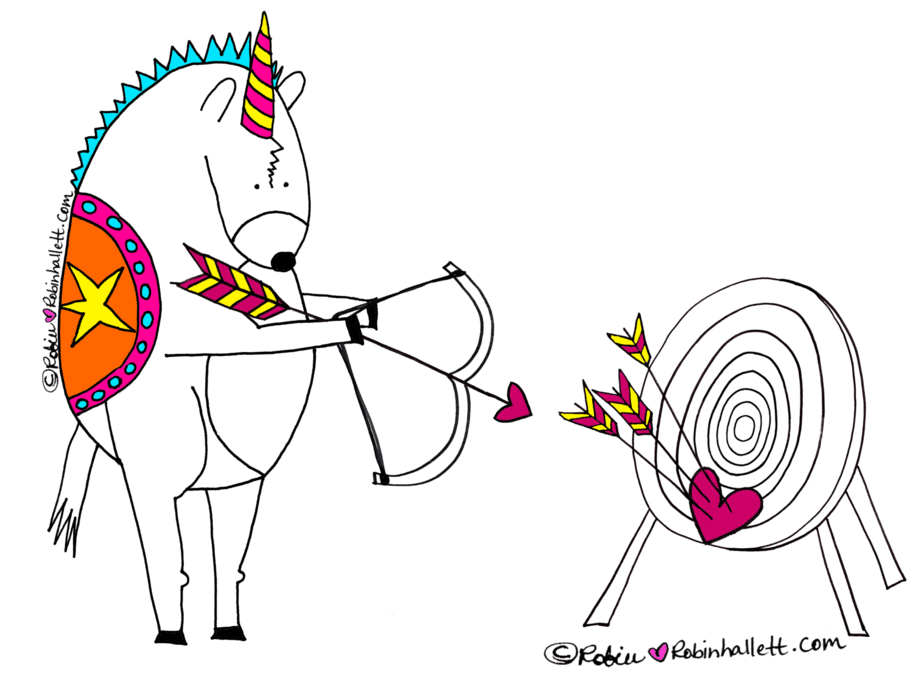 I am definitely NOT talking about you doing stuff that makes other people happy while you pretend that's what makes you happy. It doesn't count to pay your bills on time or clean out your closets because that's what people out there think happiness means.
I am talking about you doing the stuff that makes your belly all tingly when you think about it and only you know what that is.
The less sense it makes to other people, the more you will know you're on the right track!
Life is precious and short. Don't squander it worrying about your Poop Caboose. Do something you love. Even if it's for 5 minutes. Keep a watchful eye on the inner trickster who constantly evaluates its OKness by tallying up things like sales, earnings, pounds, and all the worldly crap it chases. Self worth by the ego's standards only drives you farther from the soul's call.
You matter and your life and free time matter and your joy and happiness and peace matters. That's what I care about when I think of you…I want you to feel happy and excited and free! I want you to feel alive and grateful and totally intentional about the stuff you're doing.
Let yourself be totally into what you are into! Who cares what anybody else thinks about it. You don't need to ask for permission to love what you love! What matters is your own excitement and joy; that is the cure to anything which ails you.
We're only here for a little while. In this lifetime anyway 😛 so let's make the most of it! Please?
"I don't know exactly what a prayer is.
I do know how to pay attention, how to fall down
into the grass, how to kneel down in the grass,
how to be idle and blessed, how to stroll through the fields,
which is what I have been doing all day.
Tell me, what else should I have done?
Doesn't everything die at last, and too soon?
Tell me, what is it you plan to do
with your one wild and precious life?" —Mary Oliver
Me and Winston, we're gonna be out back playing in the yard for a while.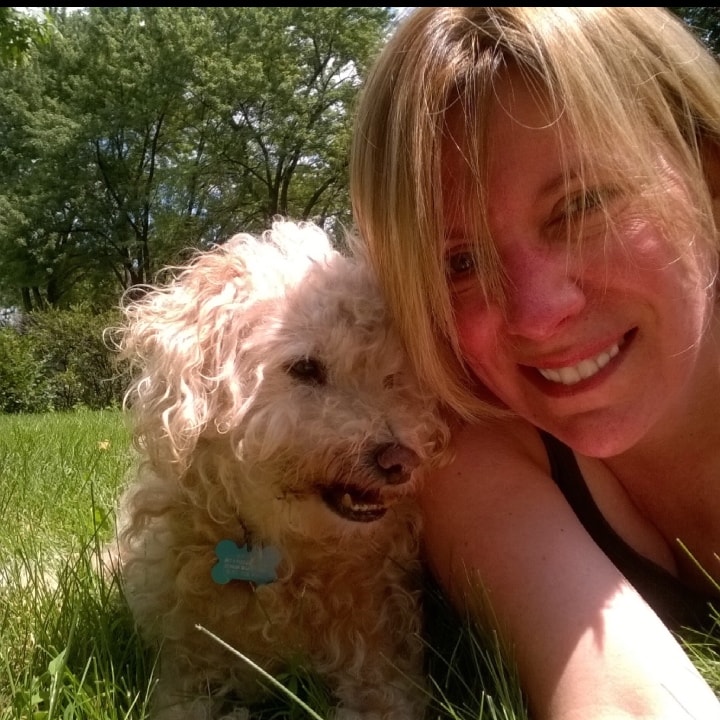 xxox
Thanks so much my friend I hope this supports you and unknown and amazing ways.
Remember: You're amazing and your life is precious!
Lots of love,

❤ Hello, sweet friend! I am available to work with you privately in session long-distance or in-person in Arlington Heights, IL
learn more about working with me privately here. 
Did you know you can sign up to receive weekly inspiration straight to your inbox?
Subscribe to my emails here.
Always, if I can help, write to me
here.
Sending you love and peace! ❤
I'm Robin, some may call me an intuitive healer but I'm really a LIGHT SPARKLER. I help that light inside of you burn brighter so you can SHINE.