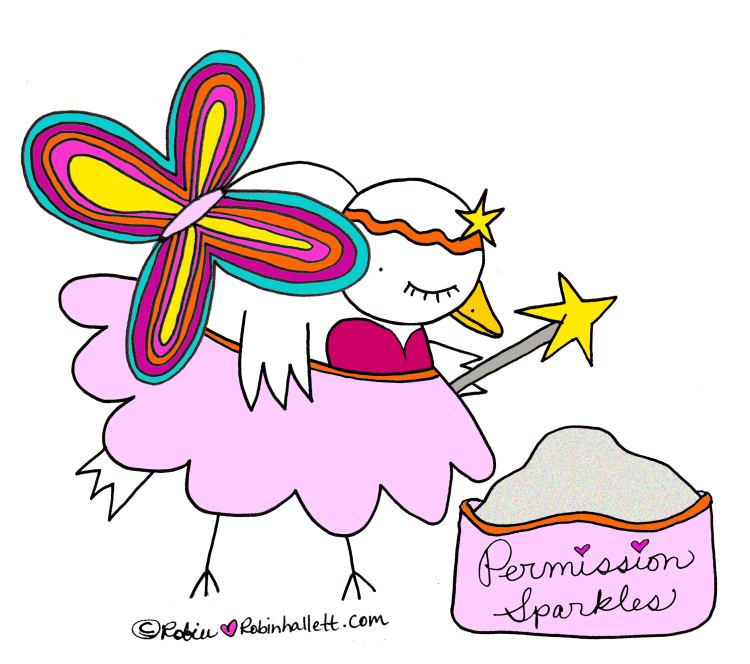 Hello sweet Friends, Somebody near and dear to my heart has passed away and I am giving myself full permission to pause and breathe and be with my family.
Since sometimes it's more stressful to me — since I love to write to you each week — to not write a post than to write one, here goes.
I was looking back on some posts I wrote when a dear mentor of mine passed away, and I wrote this:
Honoring what is isn't always easy.

How do you manage when you have a heavy heart, or something happens in the day you weren't counting on?

My way is to honor it all, allow the heavy heartedness and the sad, the grief and the love but also the humor and the commitments too, to the best of my ability. This isn't about dissolving into the unconsoleable kind of collapse which serves no one.

Sometimes we have to stop everything and pay attention, honor what is happening. Make space for feelings that are never ever convenient and almost never anticipated.

Honor what is happening now…don't force some kind of 'shove it away and deal with it on the lunch break' thing to happen. Honor what is. Be faithful and respect what is.

I reach out to my friends and let them love on me. They listen and support me and share their own wisdom. It's good to reach out to people, be vulnerable…let them hear / see the ugly cry.

It's good I remind myself, it's good.

I visit my altar, I light the incense and take a little walk out into the garden. I can smell the incense outside, everywhere (what must the neighbors be thinking?!).

And, then I see them. Pink petals all over the garden. Thousands of pink petals.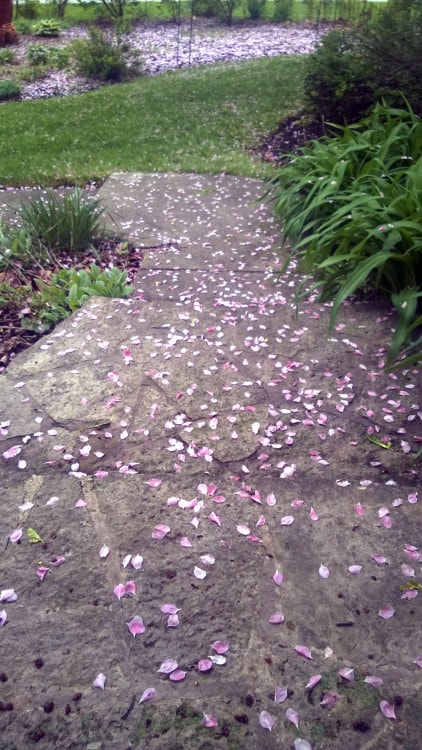 Their message: An abundance of love is here, all around you and what is here can never be lost or forgotten. 
– Robin Hallett, Honoring what is vs pushing the plan written May 2014
Here is my latest guided meditation: Receiving Support for Yourself
May this message serve you in ways you didn't even realize you needed.
You are loved and life is precious.
xxo

I'm Robin, some may call me an intuitive healer but I'm really a LIGHT SPARKLER. I help that light inside of you burn brighter so you can SHINE.