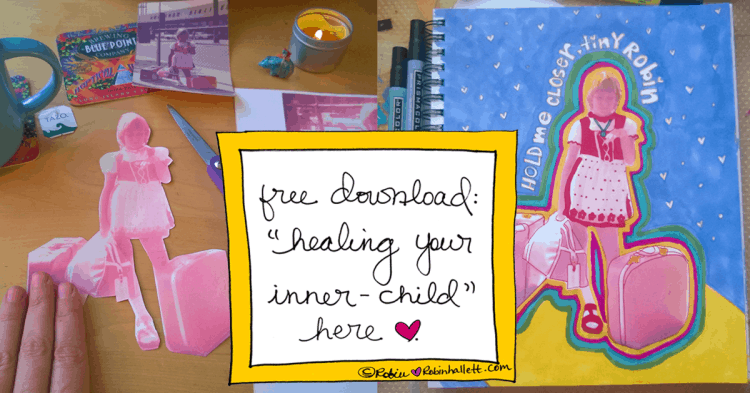 There are stories we carry which are in need of healing. Stories we have carried since we were little.
Wounded stories about who we are and how the world sees us.
We've carried these deeply, unconsciously, and remained loyal to them. These stories get in our way every time we take a step forward along our path of healing.
There is often significant shame connected to moving forward and having our needs met. Shame mixed in with allowing ourselves to be seen.
This energy is flaring up because your wounded inner child is asking for healing.
If this is resonating I wholeheartedly invite you to receive this free 'healing your inner child' offering.
If we don't "go there" and do the healing work, there's a significant chunk of our spirit which is left behind.
And this has everything to do with why you aren't getting to where you want to be. In any area of your life, this inner child wounding has something significant to add…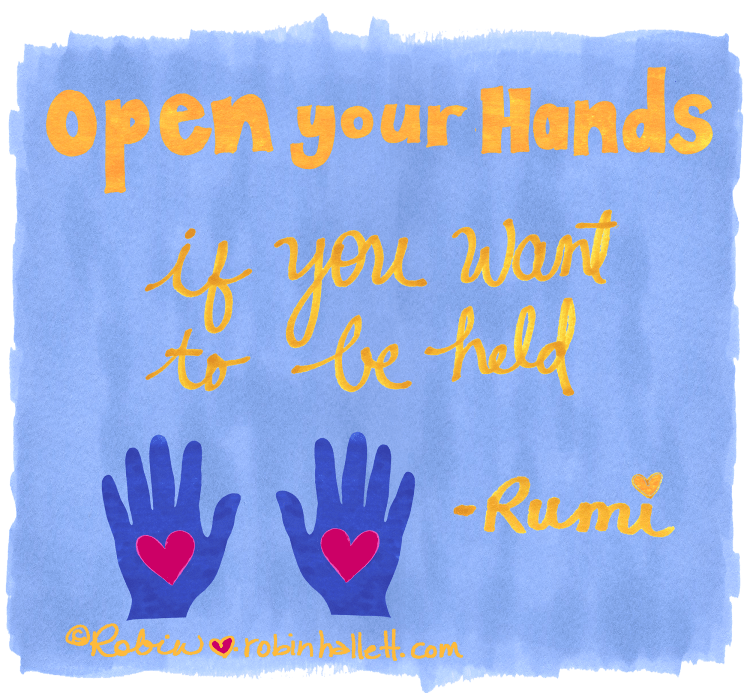 Join me in doing this work.
I'll show you simple and easy steps you can take to liberate the energy which is binding you to the old stories. It will be fun, yes there may be tears as well… but you'll be so glad you did this!
Will you take a moment to join me for a little inner child healing? It won't all be sad, I promise! There will be a lot of creative play too 🙂
There is a little self inside you who is waiting to be seen and acknowledged.
This little girl or guy really just wants to take up space in the world without needing to apologize or explain or do anything strange. In the time I have spent helping people and attending to my own journey, I can see how this inner wounding of this little one is at the root of all of our major struggles in life. It cannot be ignored.
HI, I'm Robin Hallett. I am an Intuitive Healer & Light Sparkler, I help the light inside you burn brighter so you can SHINE.
I help people all over the world do the work to liberate their wounds and claim the gifts they hold. I want to help you too! Please join me in doing this work – you're so totally worth it!
Big hugs and love to you,